What the new data worlds meands for the adtech industry
The adtech industry is facing a challenging new reality as European data privacy regulations and interventions from dominating key players continue to evolve.
This session will focus on the impact of these changes on adtech intermediaries and provides valuable impulses with a view to the future technological setup of companies.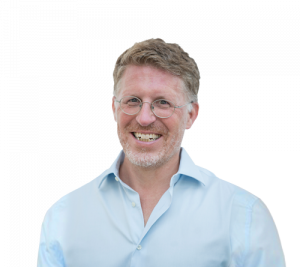 Thomas (Tom) Peruzzi is Spokesman of the Executive Board and CTO of Virtual Minds, the adtech specialist belonging to ProSiebenSat.1 Media SE. In this role, he is responsible for the corporate strategic direction of the technology provider as well as the holistic strategic development of the platform portfolio.
This talk was recorded during "Heroes of Data & Privacy" event.
Beyond GDPR: How to navigate the global data protection landscape
Since GDPR, new data protection laws are coming into force worldwide. This webinar will teach you how to stay compliant in the global landscape.
5 Years of GDPR: Challenges, Risks, and Strategies in a privacy-centric World
Leading experts discuss the impact of the GDPR on businesses and provide valuable insights into successful data protection strategies.
Nudging, Dark Patterns and other problems: How to design a Consent Banner
In this webinar, Carolyn Loy goes over the 5 most common mistakes with Consent Banners and gives a practical demonstration of how to design legally valid banners for websites and apps.