JENTIS Starter
JENTIS Starter is the ideal solution for companies with up to 10,000 sessions per month. Integrate up to three existing tools.
Price
Sessions
Connectors
Setup
Plug-Ins
Free Trial
User
Price
only € 99,- / month
Sessions
up to 10.000 / month
Connectors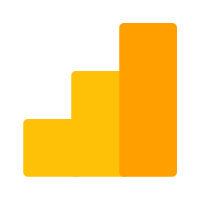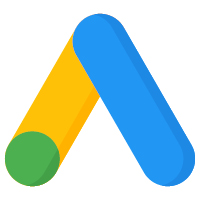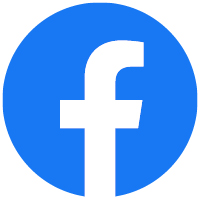 Without risk – test 30 days free of charge
See the table on the left for a comprehensive list of the features and benefits included in your chosen plan. If your requirements change in the future, you can upgrade at any time.


Frequently asked questions
What does 30 days free trial mean?
You can conveniently test the JENTIS Starter Package free of charge for 30 days and connect up to 3 connectors. You can cancel the contract at any time during this phase without giving any reason.
How long is the binding?
After the free trial period, the term of your JENTIS Starter Package is extended monthly by € 99. There is no commitment, you can cancel at any time. If you decide to pay annually, you save € 198. Cancellation is possible after the 12 months.
How do I know how many sessions I need?
We suggest that you take the average of the last 12 months. Should it then come about that more sessions are consumed on average, an additional package can be booked.
Is there any discount?
Yes, we can also offer you a discount. If you pay annually, you save a whopping € 198 a year.
Is it possible to upgrade?
Of course, an upgrade is possible. If you need more sessions, more connectors or a shop plug-in over time, you can switch to the JENTIS Basic package at any time.
How can I cancel?
If, contrary to expectations, you wish to cancel, simply send an e-mail to office@jentis.com with your name, company and order number.