Meet the highest data ethics standards with JENTIS
With JENTIS, your can easily go beyond regulatory requirements and build customer trust by meeting the highest data ethics standards.
Advantages at a glance
Comprehensive regulations are setting new standards for data protection worldwide. However, many companies are opting for a proactive approach to building customer trust. With the JENTIS Data Capture Platform, you can go beyond regulatory requirements and put data ethics at the heart of your data and corporate social responsibility strategies: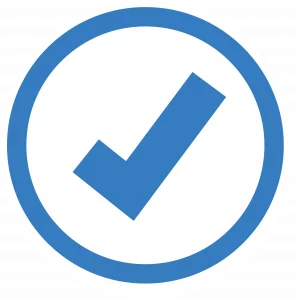 Take control
Data control is a prerequisite for any ethical data strategy. Otherwise, the ethical use of data cannot be guaranteed.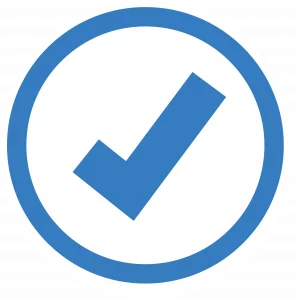 Safeguard consent
Protect your users' privacy by securely and reliably meeting their consent preferences at every step of the data capture process.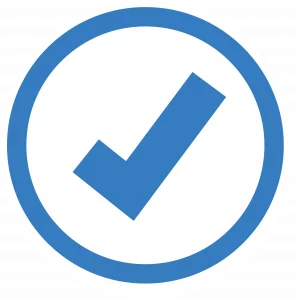 Provide clarity
With JENTIS, you have a complete overview and can always tell your users what is happening with their data.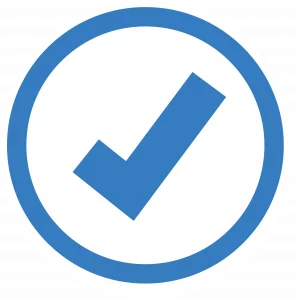 Build trust
Take responsibility for your users' personal data with secure, ethical tracking and build valuable customer trust.
Meeting the highest standards of data ethics – with JENTIS
Data ethics frameworks provide valuable frameworks for companies that want to proactively protect the privacy of their users beyond the requirements of data protection regulations.
To meet them, leaders must promote transparency about data use, obtain consent from their customers and effectively communicate technology-related changes and, most importantly, ensure that the proper technical infrastructure is in place to meet these requirements.
The JENTIS Data Capture Platform is the key to data management by the highest standards of data ethics at the very beginning of the data value chain – at the point of capture. When it comes to ethical tracking, accept nothing less than the absolute best technology on the market.
More advantages with JENTIS