Server-side Data Enrichment
Add insightful information to your collected website data for more detailed analyses and better decision-making.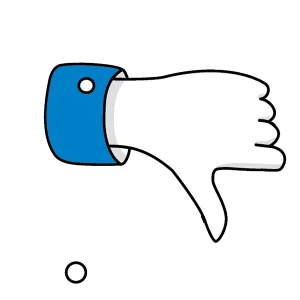 Challenge
Traditional tracking can require sending data to the client, only to be tracked from there and sent to third-party tools. The result is an increasingly tricky and error-prone setup with long page load times.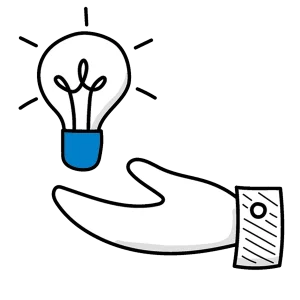 Solution
With JENTIS server-side tracking, you can easily connect to third-party APIs that provide more detailed data for online marketing and analytics. Simply add the data enrichment feature and your match key via the tool menu.