Essential Mode
Collect anonymous data with JENTIS Essential Mode and understand what your visitors are really doing on your website.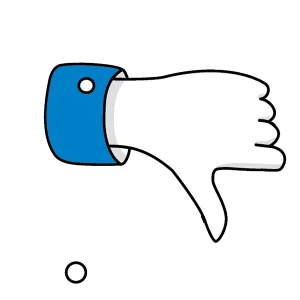 Challenge
Due to declined consent, you only see a fraction of your users in your analytics tool. You can no longer tell what the missing users are doing on your website and cannot optimise the user experience efficiently.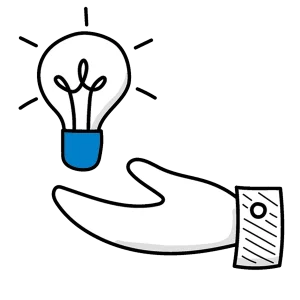 Solution
JENTIS' Essential Mode enables the legally compliant collection of essential anonymised data and conversions, independent of consent. This gives you comprehensive audience measurement across your entire website.
The consent challenge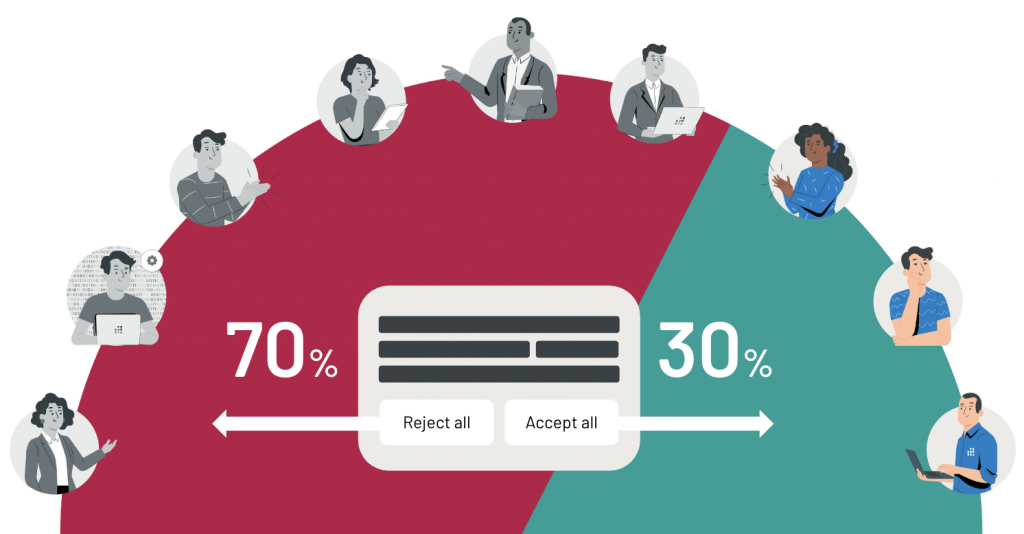 With our groundbreaking technology Synthetic Users which is based on Essential Mode, we go one step further and revolutionise digital marketing.