JENTIS for Banking and Finance
Share only compliant data with your marketing tools, reduce compliance risks and protect your customers' privacy from big tech.
Your advantages at a glance
Replace your existing tag manager with the JENTIS Data Capture Platform to collect user data in a compliant manner, continue to use the tools you are accustomed to, and make data protection a key advantage of your online marketing.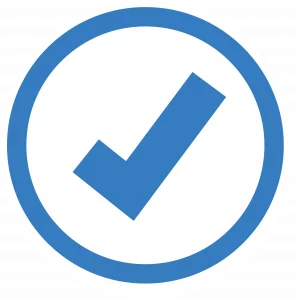 Full data control
Meet your privacy and security requirements with your very own tracking infrastructure. Collect and manage your data independently from Big Tech.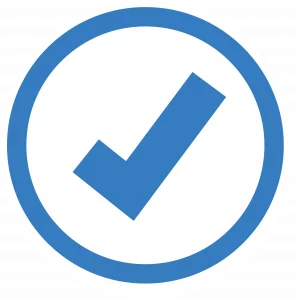 Legal data sharing
Leverage a number of advanced JENTIS privacy features such as pseudonymisation or ID Pooling for compliant data sharing with third-party tools.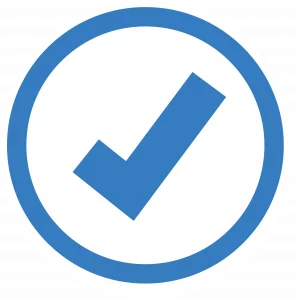 Compliant hosting
Comply with GDPR regulations with an entirely European tracking solution. Modify data within the EEA before transferring it to third countries.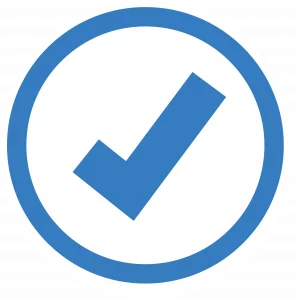 Secure website operation
Minimize the risk of website malfunctions and data leaks by relocating all third-party tracking codes and libraries from your users' devices to your server.
Bespoke contracts
From experience, we understand the special contractual requirements of banks. Our tailor-made DPAs and SLAs consider legal frameworks and offer flexibility and security for successful cooperation. With our expertise and understanding of the banking industry, we aim to provide you with a smooth and compliant service.
Developed with leading law firms, our Data Capture Platform meets the highest data protection standards. Our privacy-by-design technology is the perfect solution for banks with ambitious marketing and analytics teams. To back up our claims, we have produced four legal memoranda documenting the compliance benefits of our solution.
ISO-certified provider
Benefit from a certified server-side tracking technology. JENTIS is currently in the process of an ISO 27001 certification and undergoes pen testing regularly.
Satisfied bank clients
We are proud to count many renowned banks among our satisfied clients. These include Erste Bank, Raiffeisen Bank, Santander Consumer Bank or Société Générale. The confidence these companies place in our solutions attests to the excellence of our products for the banking sector.
In the financial sector, trust is an indispensable prerequisite for a successful customer relationship. For us, this also includes the trust of our customers that their data will be handled in a legally compliant manner at all times and that it will be protected in the best possible way. With the JENTIS solution, we now have the opportunity to optimally combine data value creation and data protection.
Olaf Peter Poenisch
CEO Santander Consumer Bank Österreich