Data Control with JENTIS DCP
With JENTIS server-side tracking, you have full control over your website data – from data collection to sharing with third-party tools.
Advantages at a glance
Discover the advantages of the JENTIS DCP for unique data control. Add JENTIS server-side tracking to your website, collect your data independently of Google, Facebook & Co. and decide for yourself which data you want to share with your existing marketing and analytics tools.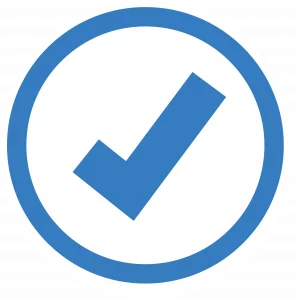 Total flexibility
By controlling data collection and sharing on a server, you have the flexibility to adapt all tracking to your specific requirements.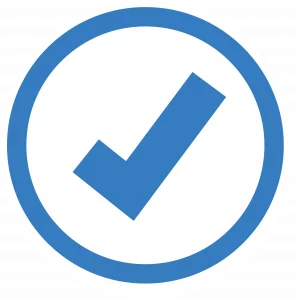 Highest security
Ban all third-party scripts from your website with the JENTIS DCP. This is the only way to ensure that your data collection is secure and compliant.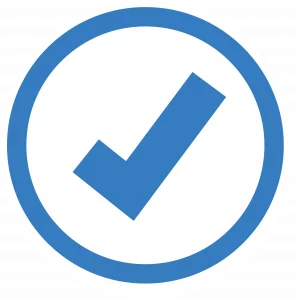 Full raw data access
Data is your most valuable asset – but you are missing out. With JENTIS, you can finally own all your raw data and store it in your own data warehouse.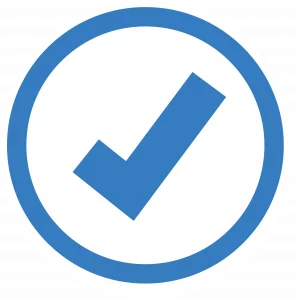 Big Tech independence
Provide your teams with the data they need while becoming independent of Big Tech. Set the conditions for data collection, sharing and usage yourself. 
Data control – the prerequisite for compliance
Maintaining data control is critical with the increasing focus globally on data protection and regulations such as the GDPR, ePrivacy and CCPA. This ensures that you remain privacy-compliant by regulating who has access to data, where it is stored and how it is used. You can comply with data protection regulations and avoid costly penalties.
Loss of control through traditional client-side tracking
Client-side tracking from third parties essentially lacks any control over your website data. Since data collection is controlled by external providers, you have no eventual mechanism to enforce which data is actually collected and shared. From 2024 onwards, client-side tracking will be history. By then, you need to have a good solution.
More benefits with JENTIS