EU Server Side Tracking
Privacy and Performance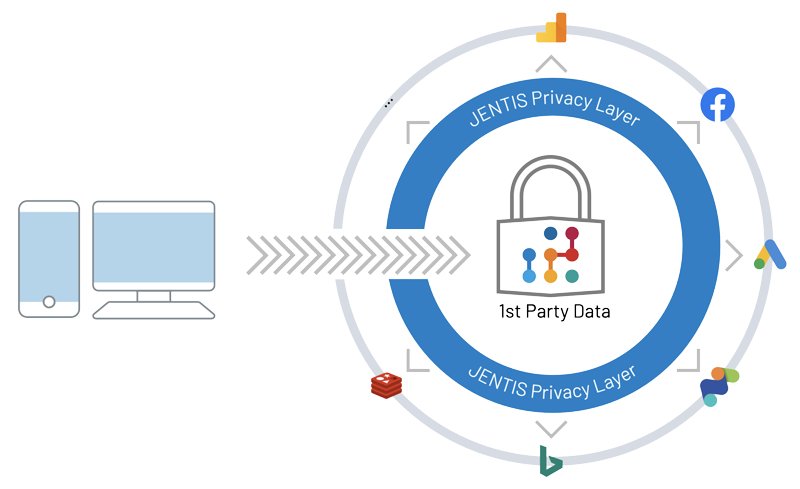 With only one additional tool:
Comply with ePrivacy, GDPR & Schrems II

Secure first party data collection

Stay unaffected by tracking preventions

Tag all your tools with JENTIS tag manager
Problems with compliance, 3rd Party Cookies & client-side tracking?
Does your website operation rely on legally non-compliant tools? Tracking preventions are harming your data quality? You have no control over your own data?
WHAT WE CAN DO FOR YOU
We have the solution to all your problems
WE GOT YOUR BACK
Implement JENTIS in less than one hour and integrate it easily with all your existing tools.
Easy implementation

Two simple implementations:
A-Record & Tracking Code.

Automatic setup

We automatically finish your account once you are ready.

Access JTM

Get access to your JENTIS Tag Manager immediately.

Ready, set, track.

Connect your CMP and your
client-side & server-side tools.
KNOW-HOW
News, Events & more
REFERENCES
Your success is our passion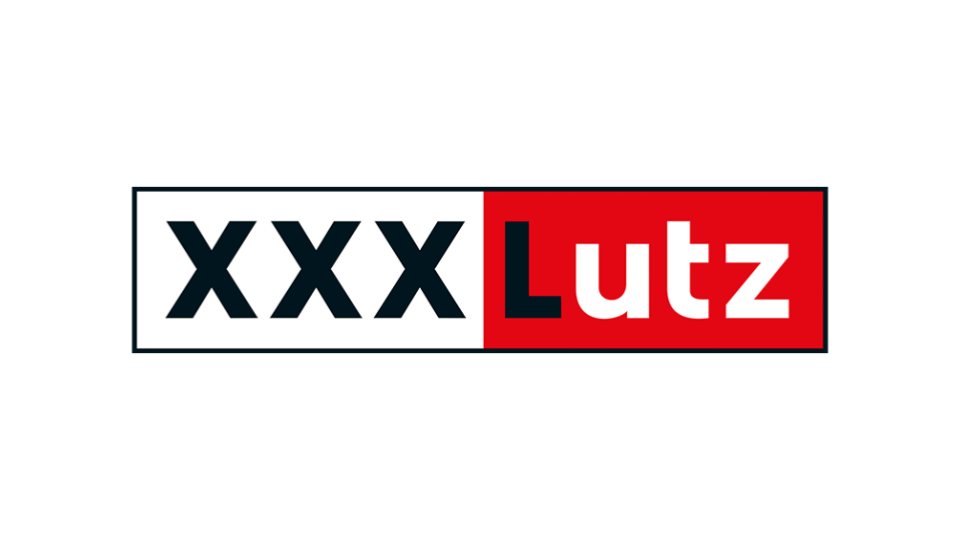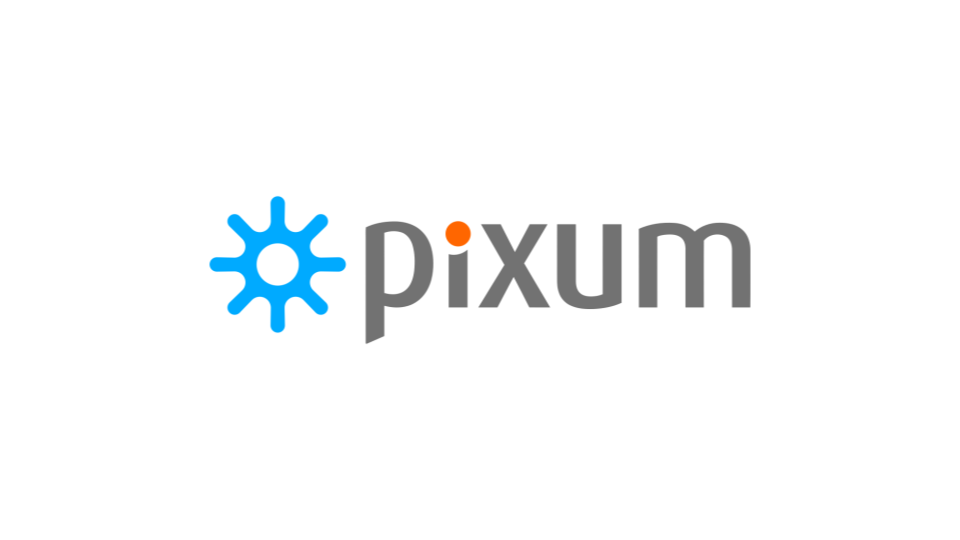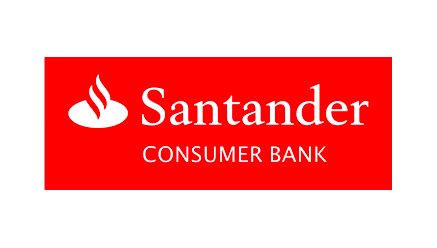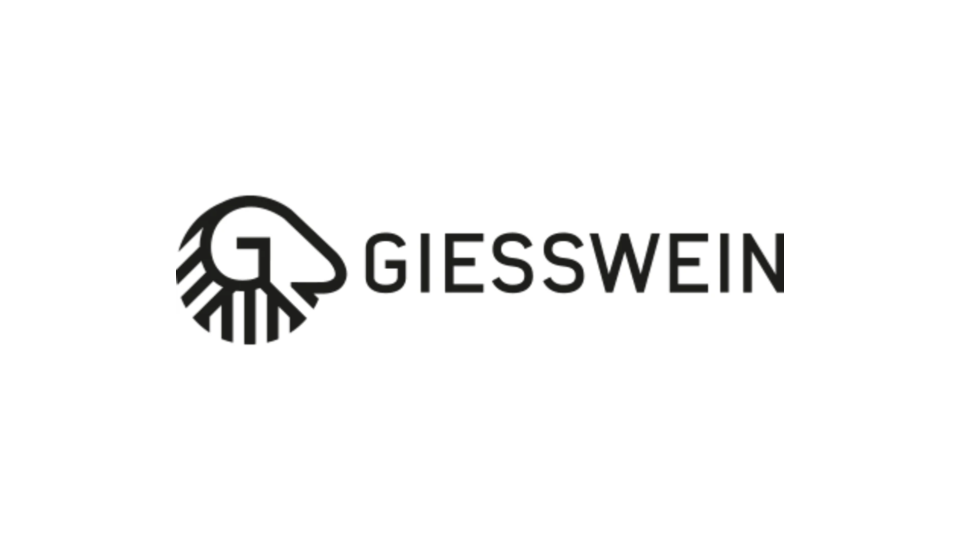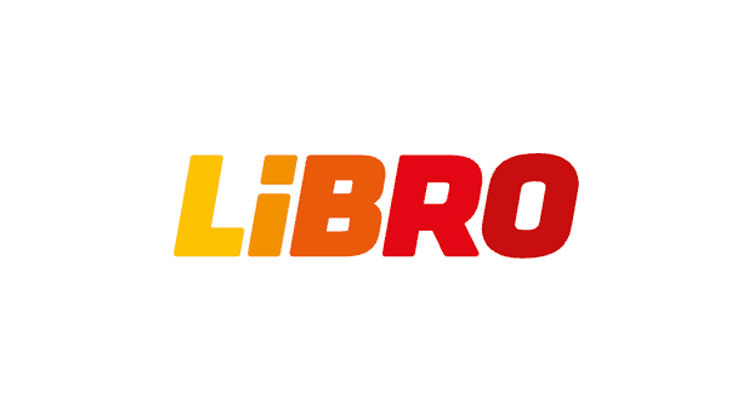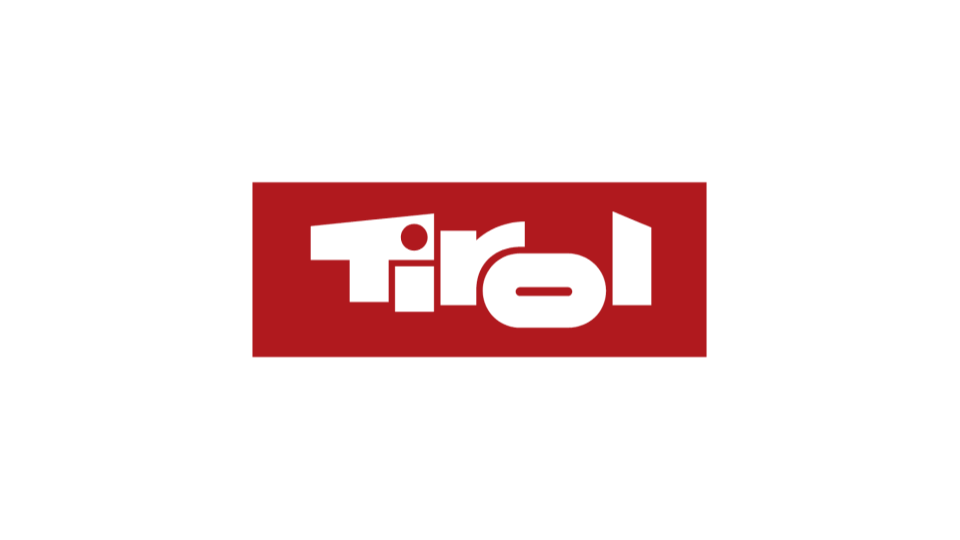 WHAT OUR CUSTOMERS SAY
In the financial sector, trust is an indispensable prerequisite for a successful customer relationship. For us, this also includes the trust of our customers that their data will be handled in a legally compliant manner at all times and that it will be protected in the best possible way. With the JENTIS solution, we now have the opportunity to optimally combine data value creation and data protection.
JENTIS is a game changer for our online marketing. We were impressed to get 100% accurate web analytics data. For personalisation on our website we fuel our AI efforts with the raw data provided by JENTIS.
As a news platform, the analysis and communication of our readers is an essential component. With the help of JENTIS, we can deliver stronger metrics to our customers and still taking all data protection principles seriously.
In 2021 compliant tracking has become a priority to Forum Verlag. Because of the GDPR and E-privacy directive we looked for a technology which could help us in tackling data compliance. JENTIS is our partner of choice. It requires consent like any other tool and has unique advantages for us because of pseudonymisation.
JENTIS is the logical European solution to data control and data quality in today's digital world. Their highly innovative server-side tracking technology allows us to gain absolute control over the data flow before forwarding it to our Matomo Reporting Tool. This is essential to ensure GDPR compliance and ensure 100% data quality.
JENTIS is a great tool which specialises on website data capture. We added it to our current marketing stack and saw impressive results. Not only does JENTIS capture data more accurately and completely, it can also provide you with your raw data in real-time. JENTIS is the next step towards our digital future readiness. We want to achieve data ownership and decide which dataset we can and would like to pass on to third parties. JENTIS can do that and much more.
FOUNDER STORY
Founded and run by data experts. Made in Austria.
While analysing tracking data for clients for 10 years, we realised in 2016 that client-side tracking was destined to fail in the long run. This sparked the development of code-name "JARVIS" (yes, every Iron Man knows what that means).
WE ARE HIRING
Work at JENTIS and help reshape the future of tracking.
JENTIS has big ambitions. To achieve our vision we partner with the best and most hard-working people across the world. Join our team of top motivated, driven and brilliant minds - together we create innovation and accelerate the business of our customers from all around the world.
Become partner now
Join us with one of our partner programs. Work with us and provide your customers with the best tracking experience and data.