Plans that scale with your success
Choose the right plan for your business
Sessions
Included connectors
Environment
Support
Raw data export
Real-time data enrichment
SLA
Managed hosting
STANDARD
Your entry into server-side tracking with JENTIS
1,000 € monthly
Sessions
up to 300,000 / month
Included connectors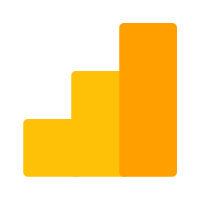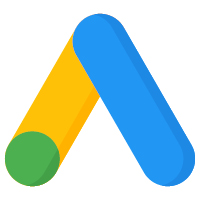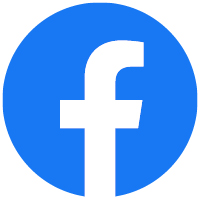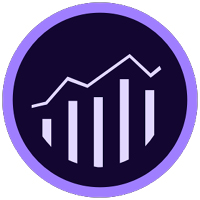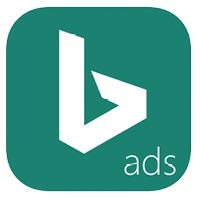 + 100
Real-time data enrichment
-
ADVANCED
The best data quality with upgrades for larger websites
Custom Pricing
Sessions
more than 300,000 / month
Included connectors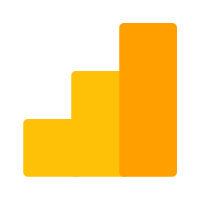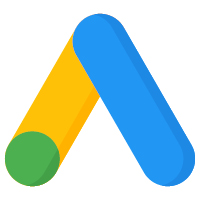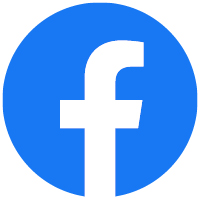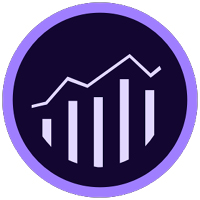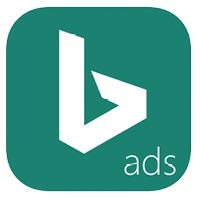 + 100
Real-time data enrichment
Optional
Managed hosting
IONOS, Azure
ENTERPRISE
The highest level of data capture on the web and in apps
Custom Pricing
Sessions
more than 300,000 / month
Included connectors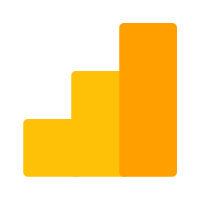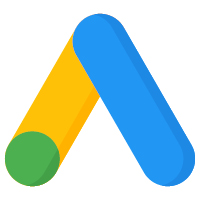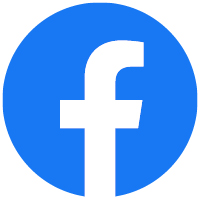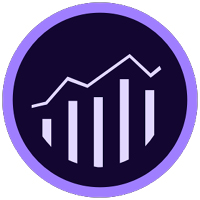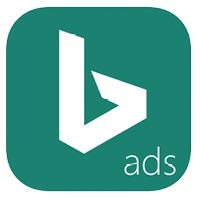 + 100
Support
Account Management
Real-time data enrichment
Managed hosting
IONOS, Azure
Frequently Asked Questions
How are prices calculated?
The price is based on the number of website sessions tracked via JENTIS, along with selected advanced features, such as raw data export.
How can I calculate my monthly sessions?
Calculate your average sessions using data from the last 12 months. If actual sessions exceed this average, you can upgrade your plan at any time.
Can I implement client-side and server-side pixels?
Yes, the JENTIS Data Capture Platform supports both. If a server-side connection is unavailable from a tool provider, its client-side pixel can be used with JENTIS.