JENTIS Server-side Tracking for E-Commerce
Precise data for ideal marketing and analytics performance. Easily improve your tools with the JENTIS DCP to grow your business efficiently.
Your advantages at a glance
Discover the benefits of JENTIS server-side tracking for your e-commerce business. Replace your existing tag manager with JENTIS server-side tracking to get the best performance from your tools and grow your business quickly, reliably and privacy compliantly.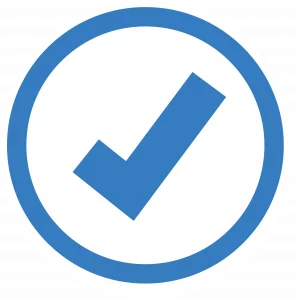 Accurate analyses
Has your available data dropped due to ad blockers, tracking prevention and consent? Analyse up to 100% of your website visitors with JENTIS.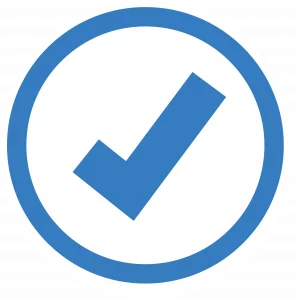 Optimised ROAS
Follow the recommendations of Facebook, Awin, Criteo & Co. and send conversion data server-side to your marketing tools to improve ROAS.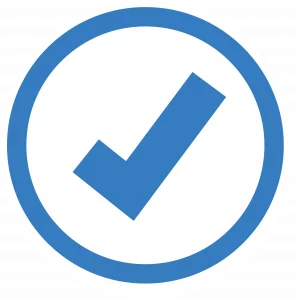 Ideal personalisation
Stay ahead of the competition with easy access to raw data and synthetic users for customised personalisation models – even without consent.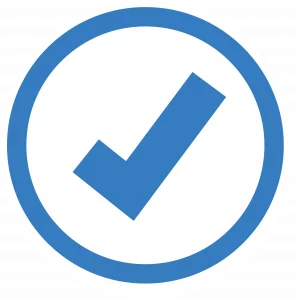 Pagespeed boost
The JENTIS DCP improves the page speed of your e-commerce website as only first-party code is implemented instead of numerous pixels.
Easy implementation
Server-side tracking is more complex than conventional client-side tracking. With the JENTIS DCP, we have made it our mission to provide organisations of all sizes with the easiest and fastest way to implement server-side tracking. Avoid long and complex IT projects. Implement the JENTIS JavaScript on your website, link your tools with ready-made connectors, and you are good to go. Our fastest customer migrated their entire setup in less than 7 days.
Our shop plugins
To speed up the setup with shop systems, numerous shop plugins are available to you free of charge. We are constantly working on developing new plugins. Are you missing a particular shop plugin? Let us know!
E-Commerce Clients
who trust JENTIS
100+ Tool-Connectors
We have developed more than 100 connectors for you so that you can continue working quickly and easily with your usual tools. Here you can find the list of all our tool connections.