Complete Raw Data Ownership
Own all your raw data independently of Big Tech for advanced business intelligence and data science applications.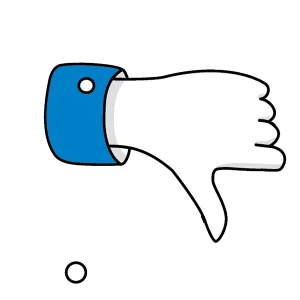 Challenge
A problem with client-side tracking is the limited access to raw data you get from various tools. Companies often do not have access to their data because Big Tech controls access and charges high fees.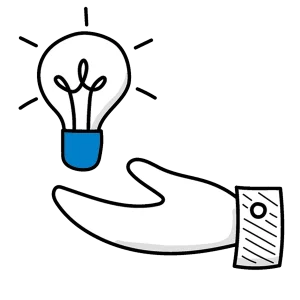 Solution
The JENTIS raw data feature allows you to export data streams of all documents that you collect client-side and enrich server-side. This includes standard data or any user-defined data points.