Data protection
Reduce data protection risks with EU-based server-side tracking: highest data protection, full control and compliant data sharing.
Advantages at a glance
In a world in which data protection is becoming increasingly important, JENTIS is by your side. With our EU-based server-side tracking and unique compliance features, you can continue to use your existing tools in a privacy-compliant way.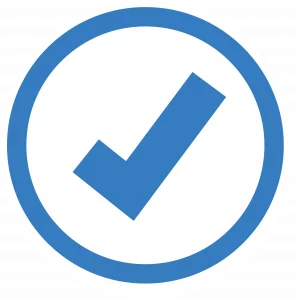 ePrivacy & GDPR compliance
Comply with national and international data protection regulations as a single data controller with privacy-friendly tracking technology.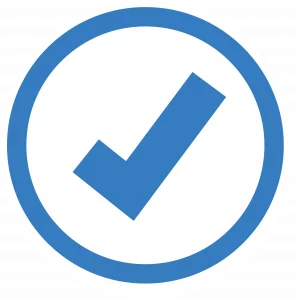 Compliant data transfer
With the JENTIS DCP, personal data can be transferred in a time-shifted, pseudonymised and legally compliant manner to third countries.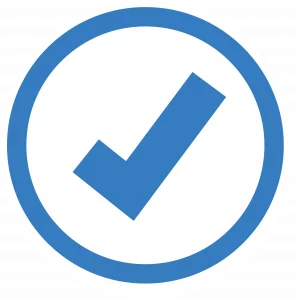 No fingerprinting
Avoid data protection risks and possible violations by uncontrollable third parties by only setting your own cookies with the JENTIS DCP.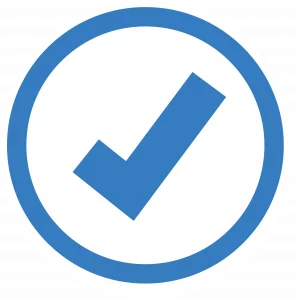 Avoid penalities
Use the JENTIS DCP to prevent possible data breaches by third parties and the resulting reputational damage. Make "privacy" your advantage!
Unique compliance features
Server-side tracking from JENTIS follows the principles of Privacy by Design, an approach that incorporates data protection in the conception and development of products, processes and systems from the outset. As an EU-based company with European infrastructure and cloud partners, JENTIS enables you to ensure the protection of personal data at every stage.
JENTIS server-side tracking helps you achieve your data protection goals whilst providing marketing and analytics teams with the data they need to grow your business. For that purpose, we work with leading law firms on our privacy features and provide written memoranda documenting our tracking solution.