JENTIS for the Healthcare Sector
Make data protection and data security an essential part of your online marketing. Collect user data in a future-proof and compliant way.
Your advantages at a glance
The JENTIS Data Capture Platform helps healthcare providers comply with privacy regulations, keep sensitive customer data secure, and effectively use healthcare data for research, analysis and improving patient care.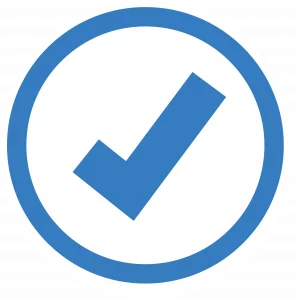 EU-based hosting
Comply with GDPR with an entirely European tracking solution. If required, modify data before sharing it with tools from third countries.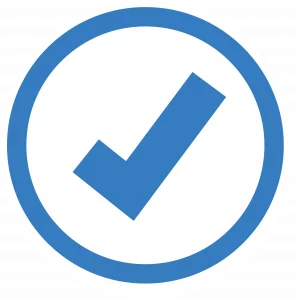 Privacy controls
Use a range of advanced JENTIS privacy features such as pseudonymisation or time framing for legally compliant data sharing with third-party providers.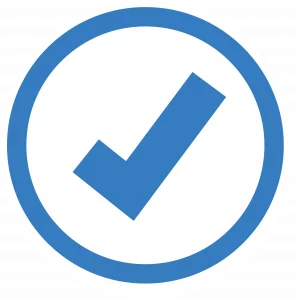 Data sovereignty
Collect and control your data independently and without the influence of Big Tech. Become compliant with data protection and security regulations.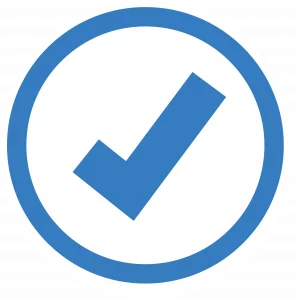 HIPAA compliance
With JENTIS, protect personal health information (PHI) through pseudonymisation and proper hosting with server-side tracking across all tools.
Satisfied customers in the health sector
We proudly count renowned healthcare companies such as VAMED Vitality World among our satisfied customers. The confidence these companies place in our platform attests to its excellence in the healthcare sector.

More advantages with JENTIS