Cookieless Tracking with JENTIS
Future-proof and precise data. With JENTIS server-side tracking, you can easily switch to first-party data – and forgo third-party cookies.
Advantages at a glance
Discover the future of tracking with JENTIS. Our cookieless tracking allows you to collect valuable first-party data without relying on third-party cookies. Track better without compromise.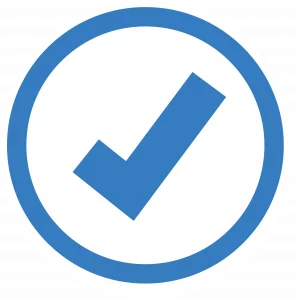 Future-proof
Server-side tracking is a future-proof solution for long-term marketing success amid increasing restrictions on third-party cookies.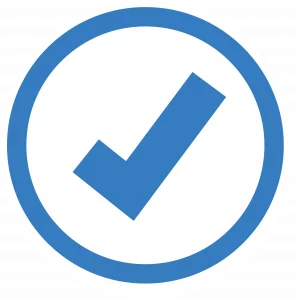 Easy tool integration
By 2024, all your marketing & analytics tools will have to work with first-party data. With the JENTIS DCP, you can simply use your usual tools cookieless.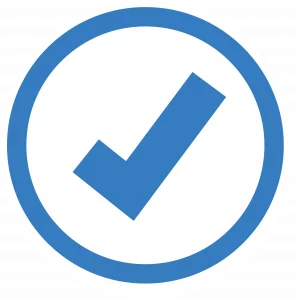 No fingerprinting
Fingerprinting is problematic for your users' privacy. That's why JENTIS is proud to say that we kept our cookiesless tracking clean and compliant.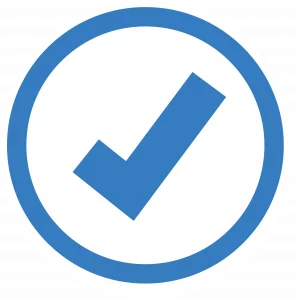 User recognition
The patented JENTIS first-party cookie makes it easy to continue to recognise users across all channels, generating better analytics and ROAS.
Remarketing adé?
The era of direct remarketing is over. But the use of cookieless and server-side tracking opens up new possibilities to send relevant and targeted advertising messages to your target group. Legally compliant methods such as anonymised tracking or segment-based targeting through the JENTIS feature "ID Pooling" allow you to take your performance marketing to the next level.
JENTIS server-side tracking already enables hundreds of customers to collect accurate first-party data without third-party cookies. Do the same before your competitors do. Switch now to be ready for the end of third-party cookies in 2024.
The end of the third-party era