Leveraging Data Capture: JENTIS for Financial Services
Optimise business strategy and build customer trust with complete and compliant data capture.
As the banking industry continues to evolve, it's more important than ever that you make full use of the power of data to gain a competitive advantage. In today's digital age, customers expect fast, easy, and personalised experiences when it comes to banking, and data can play a crucial role in delivering this.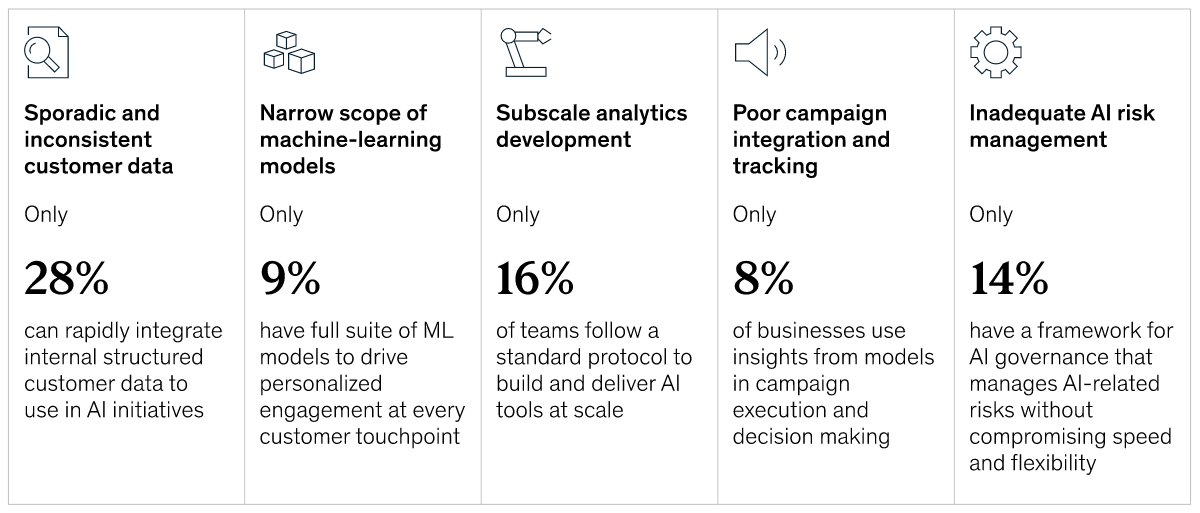 Source: Mckinsey, Jul '22
Customer information is housed in different ways across the business and stove piped within functions, preventing banks from gaining a complete view of the customer.

ML models and campaign-management systems often lack feedback loops to connect them
But with the increasing amount of data that you collect, comes increased responsibility. This is where our Data Capture Platform technology comes in. Our technology not only enables a higher website data quality than conventional tracking but also ensures GDPR compliance, giving you peace of mind when it comes to data privacy.
Win-Win for both Customers and Banks with JENTIS
With our technology, you can:
Strengthen user base and relationships: By delivering targeted and actionable offers that match personal needs, you can improve customer satisfaction and loyalty
Increase revenues: By providing the right content and access to financial information in a comprehensive way, you can drive sales and increase revenue
Make better decisions: By analyzing data, you can make informed decisions about where to cut costs and where to re-invest, leading to a more efficient and profitable business
Enhance privacy and trustworthiness: By ensuring GDPR compliance and enhancing privacy on their website, banks can increase trust and credibility with customers
Source: BCG
Stay ahead of the Curve on Digitalisation
As customers continue to move to digital channels faster, online banking has increased, and this trend is only set to continue. With our technology, you can stay ahead of the curve and keep pace with the ever-increasing digital interactions and traffic.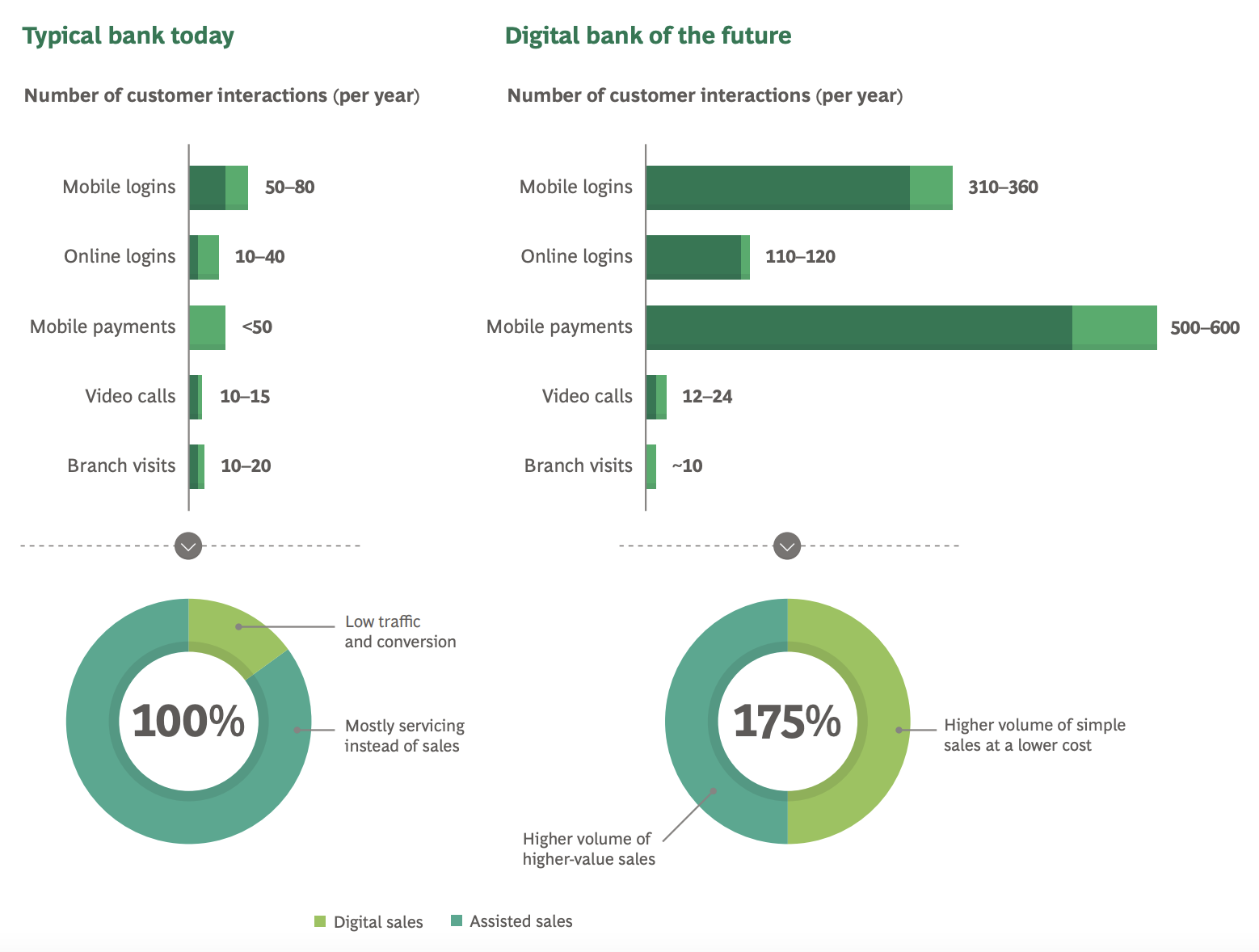 Source: BCG
Today:
Customers are

moving to digital channels

faster than they have in the past.

The use of online banking has

increased by 23% and mobile banking use was up 30% over the previous year.

  (BCG)

Organizations embedding privacy user experience will enjoy more trustworthiness and 20% more digital revenue (Gartner)
Tomorrow: 
Digital

interactions will increase 3x

or more 

Traffic and digital sales (not assisted) will be 50% of the total revenue 
JENTIS Data Capture Platform can help banks and financial services gain a competitive advantage by strengthening user base and relationships, increasing revenues and fostering better decisions about where to cut costs and where to re-invest – all while ensuring GDPR compliance and enhancing privacy on their website.
Get in touch with us today to learn more about how our technology can benefit your bank and its customers.
Contact us!