18. May 2023
ID Pooling - The new remarketing
Collect and share click IDs with advertising networks to improve performance marketing and hit your growth targets.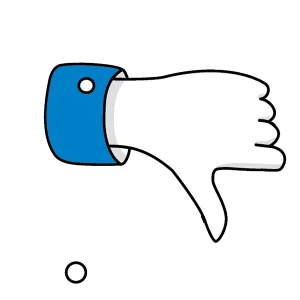 Challenge
Conventional personalisation and remarketing no longer cover all site visitors, resulting in inefficient ad spend and increased CPA. In addition, conventional remarketing will not be possible in a compliant way anymore. The wastage in campaigns and CPAs will increase massively.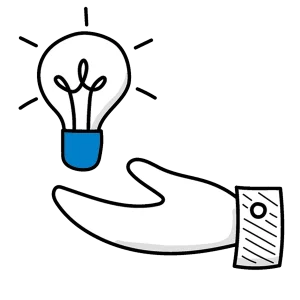 Solution
With the new patented technology of ID pooling, it is possible to reach website users with personalised content in a privacy-compliant way and retarget them in campaigns. Our solution makes it possible to respect users' privacy while delivering personalised experiences.
Join our pilot program
Register for an exclusive opportunity to experience the power of ID Pooling firsthand. By participating, you'll gain access to cutting-edge technology that generates synthetic user data, enabling you to bridge the gap and uncover valuable insights from previously untapped sources.