Adobe Experience Platform
Leverage the Adobe Experience Platform with the data quality and compliance of JENTIS server-side tracking.
Your benefits at a glance
Provide the Adobe Experience Platform with maximum data quality and benefit from granular customer profiles, comprehensive analyses and pinpoint personalisation.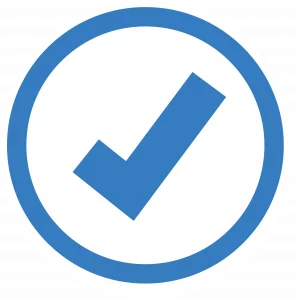 Tracking in compliance with the GDPR
An effective campaign starts with data collected in compliance with the GDPR – secure and reliable, even in the future.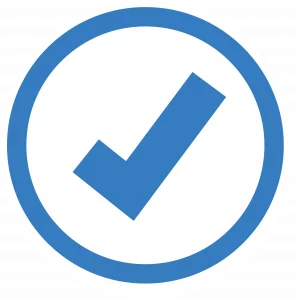 More data, more accurate targeting
With server-side tracking, you get more accurate data from your website and pass it on to the Adobe Experience Platform.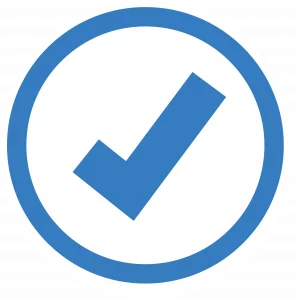 Better data quality for all tools
All your marketing and analytics tools benefit from the superior data quality of the Data Capture Platform.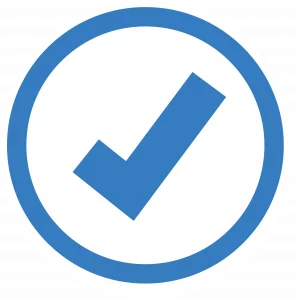 Data control of the future
Take complete control of your data collection and react quickly and flexibly to changing conditions.
Adobe Advertising Cloud with JENTIS
Effective campaigns with higher ROAS: Adobe Advertising Cloud and server-side tracking from JENTIS make it possible.
| Setup | Privacy Features | Data Uplift | Add-Ons |
| --- | --- | --- | --- |
| Basic: 10 minutes, Enhanced : 20 minutes | Anonymisation / Pseudonymisation of personal data, Timeframing | Full Data Uplift (with Essential Mode) | Essential Mode, Synthetic Users, ID Pooling |