Google Ads with JENTIS
Capture Google Ads with JENTIS and benefit from more accurate conversion data, better attribution, and full privacy compliance.
Advantages at a glance
Discover the advantages of the server-side Google Ads implementation with JENTIS. Improve the accuracy of your conversion data – in compliance with privacy regulations. Increase the efficiency of your advertising campaigns and protect your customers' sensitive information. Discover the powerful combination of Google Ads and JENTIS for maximum results.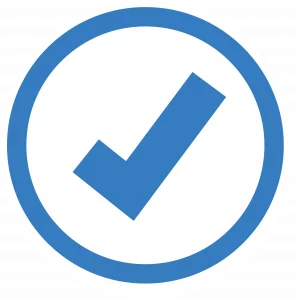 Data privacy
With our privacy tools, sensitive conversion data is sent to Google with personal references removed. This offers the highest level of data protection and security.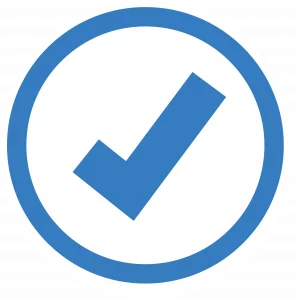 Better attribution
Server-side tracking enables detailed interaction data along the conversion path for more accurate attribution models and an improved understanding of marketing channel value.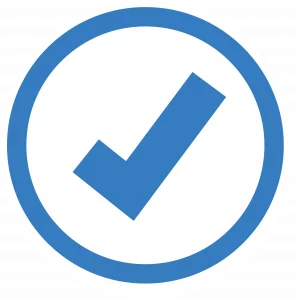 Higher conversion rates
With JENTIS, data is captured despite ad blockers and tracking prevention. This increases conversion capture by up to 50%.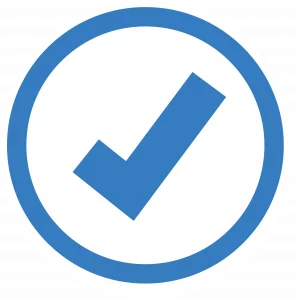 Fewer tracking errors
Server-side tracking reduces the dependence on client scripts, minimises sources of error and provides more accurate conversion data for better marketing.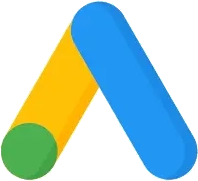 Google Ads Server-Side with JENTIS – overview
With the Data Capture Platform from JENTIS, you can implement Google Ads Server-Side in no time – and in a legally compliant manner. The server-side integration enables precise conversion tracking and allows you to optimise your Google Ads campaigns again in the best possible way.
What to wait for? Here are the most important data at a glance:
Setup
Privacy features
Data uplift
Add-Ons
3-Minute
assisted setup
Anonymisation / Pseudonymisation
of personal data,
Timeframing
Correct conversion measurement without data loss – capture up to 50% more data
Synthetic Users,
ID Pooling
Conclusion
Server-side tracking of the Google Ads conversion tag enables accurate conversion tracking and optimisation of Google Ads campaigns.
Server-side integration enables accurate Google Ads campaign detection and maximises data uplift for optimal results. Want to know more about server-side and privacy-compliant Google Ads integration? We are always available for a conversation!
More than 100 connectors
Google Analytics 4 Server-Side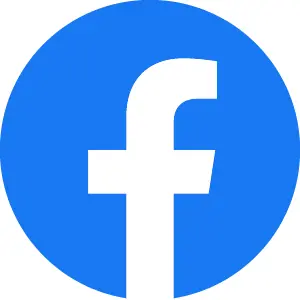 Meta Ads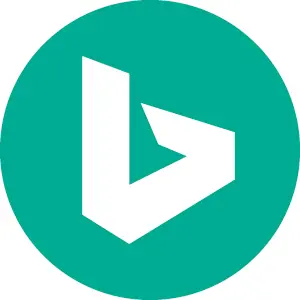 Bing Ads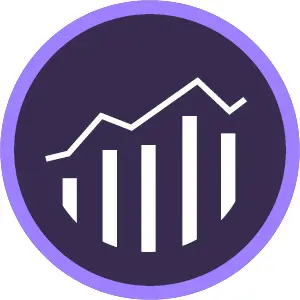 Adobe Analytics