Use Facebook CAPI with Server-side Tracking
Meta's personalisation engines and JENTIS' unmatched data quality form a powerful duo to drive your marketing and growth in the cookieless era.
Your advantages at a glance
With server-side tracking of Facebook Ads, JENTIS as a Meta Business partner gives you a powerful solution to effectively track your ad campaigns and regain better insights into user and buying behaviour.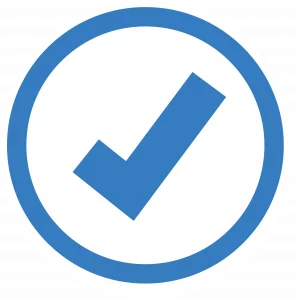 Minimising data loss
Server-side tracking from JENTIS makes it possible to minimise data loss due to adblockers and tracking preferences.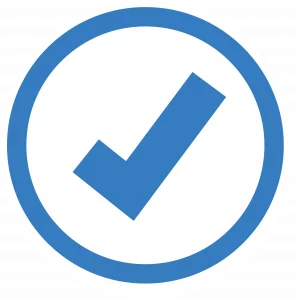 Performance optimisation
The data-intensive processing steps take place on the JENTIS server, resulting in significantly improved website performance.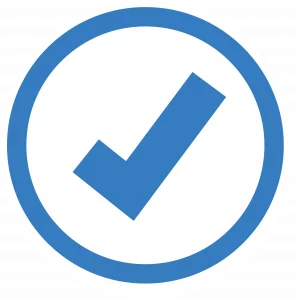 Extended customer journeys
Companies that switch to server-side Facebook Pixel with JENTIS can achieve an extension of customer journeys by up to 50%.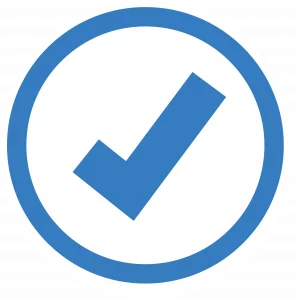 Data protection
The JENTIS Data Capture Platform captures user data but returns it to Facebook without personally identifiable information.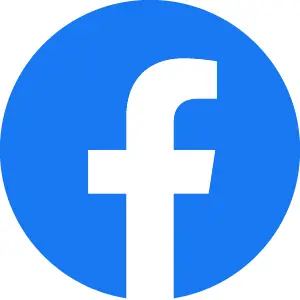 Facebook Ads with JENTIS Overview
Facebook's Conversions API (CAPI) allows businesses to send first-party data directly to Facebook's servers. This way, your Facebook campaigns also benefit from the superior data quality. The result is a better understanding of customer behaviour, a higher return-on-ad-spend (ROAS) and better marketing performance.
What to wait for? Here is the most important data at a glance:
Setup
Privacy Features
Daten-Uplift
Add-Ons
Basic: 10 Minutes
Enhanced: 20 Minutes
Anonymisation / pseudonymisation
of personal data,
Time framing
Data uplift of up to 70% with the "Synthetic User" feature
Essential Mode
Synthetic User
ID Pooling
JENTIS is a certified Meta Business Partner
Meta Business Partners have been assessed for their expertise in providing marketing, advertising and technology solutions. Meta Business Partner clients can count on in-depth knowledge of the platform as well as a sustainable partner relationship with Meta. As a Meta Business Partner, JENTIS now offers an even more reliable service for customers who rely on the Meta platform for their marketing campaigns.