Server-side Microsoft Ads UET
Capture legally compliant conversion data without third-party cookies with the JENTIS DCP and Microsoft Ads – even via mobile apps or when JavaScript is disabled.
Advantages at glance
Discover the benefits of the server-side Microsoft Ads implementation with JENTIS. Learn how to improve the security of your data, optimise website performance and collect privacy-compliant user data.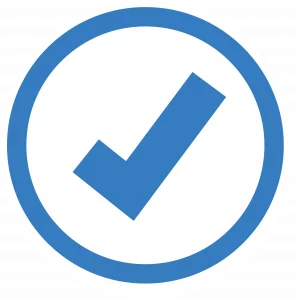 Reliability
Server-side tracking reduces dependency on client-side scripts, minimising potential sources of errors and failures.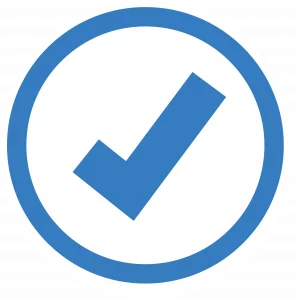 More Conversions
Through server-side tracking, conversions are recorded precisely, regardless of browser settings or ad blockers.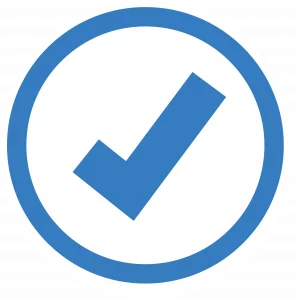 Data protection
Server-side tracking with the JENTIS DCP enables the collection and processing of UET data in a protected and data protection-compliant manner.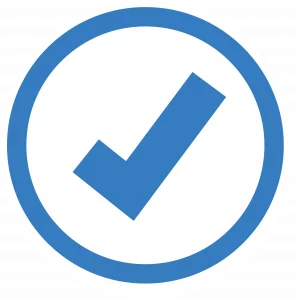 Flexibility
Server-side tracking for Microsoft Ads enables seamless integration with analytics tools and marketing platforms to make informed decisions.
Server-Side Microsoft Ads with JENTIS
With the JENTIS Data Capture Platform, you can implement Microsoft Ads UET server-side and comply with data protection regulations. Benefit from accurate conversion tracking and a data uplift to effectively manage your Microsoft Ads campaigns. What are you waiting for? Here is an overview of the most critical data:
Setup
Privacy Features
Data uplift
Add-Ons
3 Minutes
setup assistant
Anonymisation / Pseudonymisation of
personal data,
Timeframing
Correct conversion measurement with no tracking prevention data loss – up to  50% more data
Synthetic Users,
ID Pooling
Need more connectors and integrations? No problem: Here is a list of all our tool connectors.
Universal Event Tracking server-side
Capture conversions with the server-side tag for Microsoft Ads Universal Event Tracking. Track custom events such as orders and registrations.
Legally compliant data sharing
Implement server-side tracking for Microsoft Ads UET, without JavaScript on the client side. Capture conversion data even without JavaScript or in mobile apps. Optimise your Microsoft Ads campaigns with legally compliant tracking and maximise the effectiveness of your campaigns and reach your target audience.
Discover the benefits of server-side tracking and reach your target audience regardless of technical limitations. Use the JENTIS DCP for the success of your Microsoft Ads campaigns!