Server-Side Google Analytics 4
Optimise data analysis & user behaviour with GA4 & JENTIS. Breakthrough server-side implementation for improved data protection & performance.
Advantages at a glance
Discover the benefits of server-side GA4 implementation with JENTIS. Learn how to improve the security of your data, optimise website performance and collect privacy-compliant user data.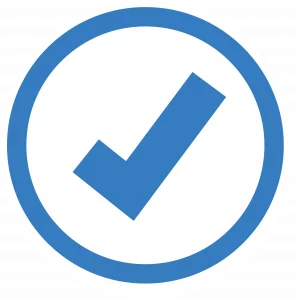 Data compliancy
Thanks to our outstanding and patented twin-server technology, personal data is transmitted to Google pseudonymously.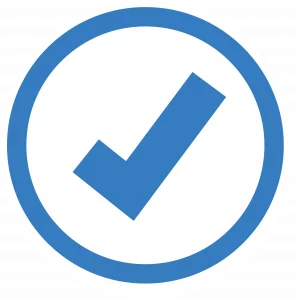 Performance optimisation
The data-intensive processing take place on the JENTIS server, resulting in significantly improved website performance.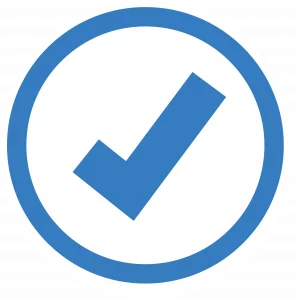 Better Customer Journeys
Companies that switch to server-side GA4 with JENTIS can achieve an extension of customer journeys by up to 50%.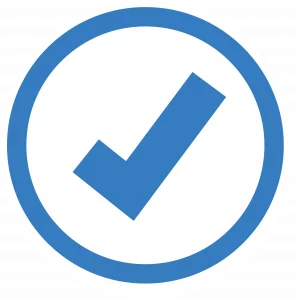 Data security
All data-related processes take place on the server, which means that sensitive information is not visible on the front end.
Case Study on data quality with Ga4 Server-Side & JENTIS
Companies that have switched to server-side GA4 with JENTIS have been able to extend their customer journeys by up to 50% and have seen a remarkable increase in sales of up to 25% within 4 weeks. Don't miss the opportunity to achieve these successes for your business! Read our case study and discover how companies have benefited from the combination of JENTIS and Google Analytics 4:
GTM Server-Side

Hybrid

High data protection risk

Manual configuration

Manual CMP-Sync

Limited customer support

Hosting extra

No integrations

Server-side tag management
JENTIS Data Capture Platform

100% Server-Side

Privacy by design

Configuration out-of-the-box

Plug & Play CMP-integration

Full customer support

EU managed hosting

100 +integrations & connectors

Server-side Tag Management sovereignty
Google Analytics 4 Server-Side with JENTIS overview
With the Data Capture Platform from JENTIS, you can implement Google Analytics 4 on the server side in the shortest possible time – and in compliance with the law. What are you waiting for? Here is the most important data at a glance:
Setup
Privacy features
Data-uplift
Add-ons
Basic: 10 minutes,
Enhanced : 20 minutes
anonymisation / pseudonymisation
of personal related data,
timeframing
Full data uplift
(with Essential Mode)
Essential Mode,
Synthetic user,
ID pooling
More information about Google Analytics 4