TikTok
Optimize your TikTok marketing with JENTIS' server-side tracking and gain precise conversion data while simultaneously meeting the requirements of the GDPR.
Advantages at a glance
Discover the benefits of server-side TikTok implementation with JENTIS. Learn how you can enhance data security, optimize website performance, and collect privacy-compliant user data.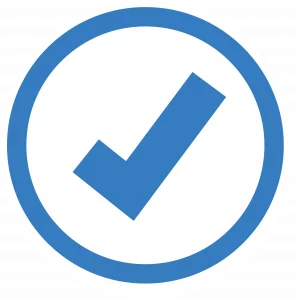 Solve data protection
Our platform ensures the secure collection and processing of data in accordance with data protection regulations under the GDPR.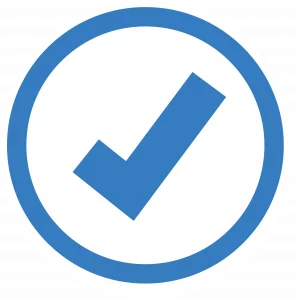 Boost Performance
Improve website performance by offloading data-intensive processing to the JENTIS server instead of relying solely on the website.
Enhance customer journeys
Our solution enables optimized customer journey tracking. Companies can extend their customer journeys by up to 50%.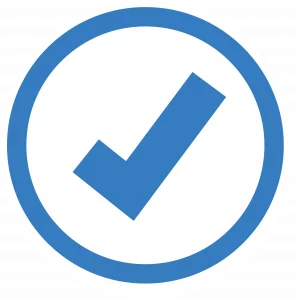 Ensure data quality
Bypassing ad blockers and tracking prevention measures ensures complete data for conversion analysis.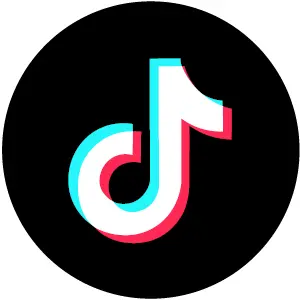 TikTok server-Side with JENTIS – overview
With JENTIS' Data Capture Platform, you can implement TikTok server-side in no time – and in compliance with legal requirements. What are you waiting for? Here are the key details at a glance:
Setup
Privacy Features
Data Uplift
Add-Ons

Basic: 10 minutes


Enhanced: 20 minutes


Anonymization/Pseudonymization of personal data, Essential Mode, Timeframing

Full data uplift with Essential Mode

Synthetic Users

ID Pooling
Server-Side-Tracking with JENTIS
Use server-side tracking with JENTIS to make your TikTok campaigns privacy-compliant, optimize performance, and capture precise conversion data. Setting up the TikTok Pixel is quick and easy with just a few clicks, making it ready for immediate use.
Boost your success on TikTok with JENTIS. Discover the benefits of server-side tracking and leverage the potential of TikTok for your social media marketing. Start today and connect creative content with privacy-compliant tracking on TikTok.