Piwik Pro
Use your usual Piwik Pro setup with server-side tracking from JENTIS.
Your advantages at a glance
With the Piwik Pro connector of the JENTIS Data Capture Platform, you can use your existing analytics setup with better data quality and complete data control – securely and legally compliant.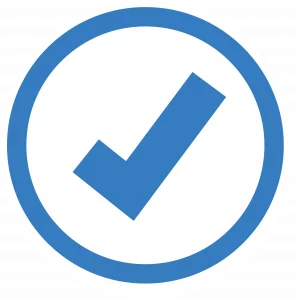 Comply with data protection
The Data Capture Platform captures web data in a privacy-compliant manner and seamlessly passes it to Piwik Pro.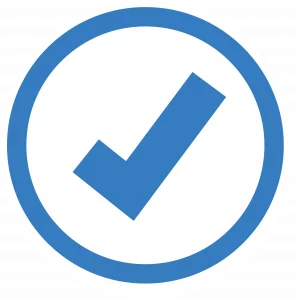 See more of the customer journey
With server-side tracking, you can reliably recognise your users and get correct customer journeys that are up to 50% longer.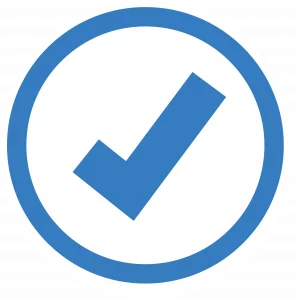 Maximum flexibility
With your Data Capture Platform, you not only provide Piwik Pro with the highest quality data, but also all your other marketing and analytics tools.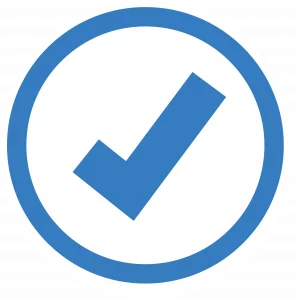 Complete control
Data control means independence from big tech and the good feeling of being able to react immediately to changes in the regulatory environment.
Piwik Pro mit JENTIS Überblick
Die JENTIS Data Capture Platform ermöglicht die Nutzung von Piwik Pro mit fortschrittlichem Server-Side-Tracking. Die wichtigsten Daten auf einen Blick:
Setup
Privacy Features
Data Uplift
Add-Ons
Basic: 10 minutes
Enhanced : 20 minutes
Anonymisation / pseudonymisation
of personal data,
Timeframing
Full data uplift
with Essential Mode
Essential Mode,
Synthetische User