Adobe Analytics
Capture precise data, ensure data privacy compliance, and optimize your marketing for sustainable business success with Adobe Analytics Server-Side Pixel.
Your Benefits at a Glance
Discover the advantages of server-side Adobe Analytics implementation with JENTIS. Learn how to enhance data security, optimize website performance, and collect privacy-compliant user data.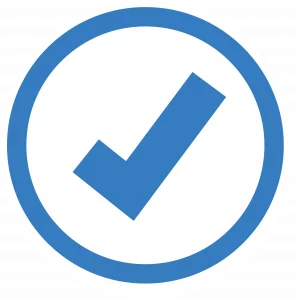 Ensure Data Privacy
Capture user data with JENTIS DCP and securely transmit it to Adobe Analytics without personal information.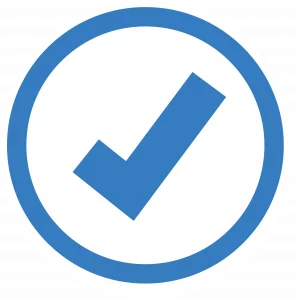 Performance Boost
Achieve maximum website performance by offloading data-intensive processing from the frontend to the JENTIS server.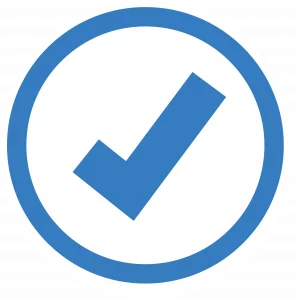 Maximized Customer Journeys
Benefit from up to 50% extended customer journey visibility, providing valuable insights for your marketing strategy.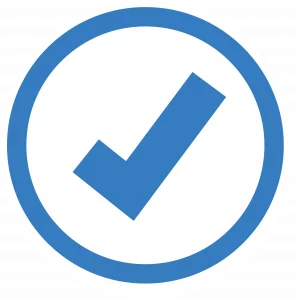 Highest Data Security
With our solution, all data-related processes occur on the server, ensuring sensitive information is no longer visible in the frontend.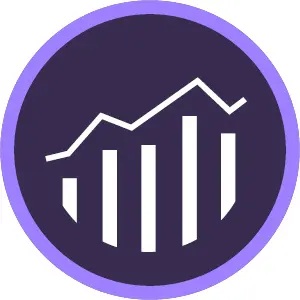 Adobe Analytics Server-Side with JENTIS – Overview
With JENTIS Data Capture Platform, you can implement Adobe Analytics server-side in no time – and in compliance with regulations. So, what are you waiting for? Here are the key details at a glance:
Setup
Privacy Features
Data Uplift
Add-Ons

Basic: 10 minutes



Enhanced: 20 minutes

Anonymization/Pseudonymization
of personal dataEssential ModeTimeframing
Full data uplift with Essential Mode
Synthetic users
ID pooling
Server-Side Tracking with JENTIS
With JENTIS as your partner for server-side tracking, you can unleash the full potential of Adobe Analytics. JENTIS DCP provides seamless integration and wizard-guided configuration of the Adobe Analytics server-side pixel, enabling secure and efficient data processing.
Experience the power of server-side tracking with Adobe Analytics and JENTIS. Contact us today for more information and to learn how we can assist you in implementing and optimizing your data strategy.