Pinterest
Maximize your Pinterest marketing strategy with precise server-side tracking, data protection compliance, and optimized campaign results.
Your benefits at a glance
Discover the benefits of server-side Pinterest implementation with JENTIS. Learn how you can improve data security, optimize website performance, and collect privacy-compliant user data.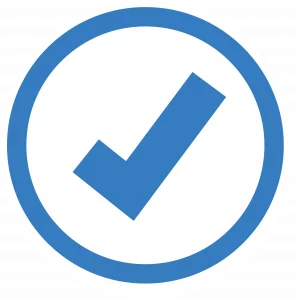 Maximum data security
Sensitive conversion data is securely transmitted without personal identification through our Privacy Tools.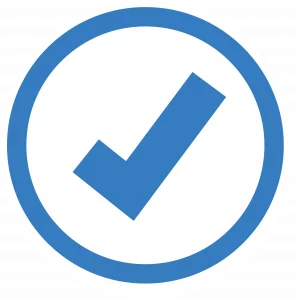 Top-level performance
Experience significantly optimized website performance thanks to data-intensive processing on the JENTIS server.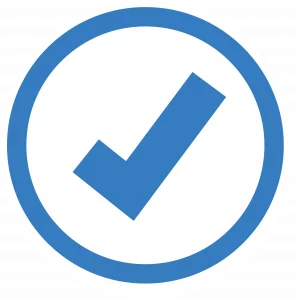 Enhanced customer journeys
With server-side Pinterest Pixel and JENTIS, you can improve customer interactions and extend customer journeys by up to 50%.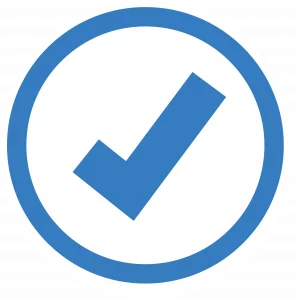 Reliable data capture
Thanks to JENTIS' server-side tracking, data losses due to ad blockers and tracking prevention are minimized, providing reliable data capture.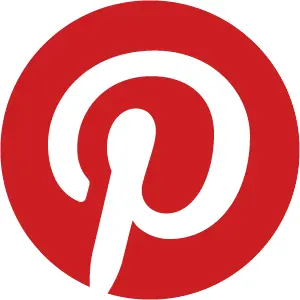 Pinterest Server-Side with JENTIS Overview
With JENTIS' Data Capture Platform, you can implement Pinterest server-side in no time – and in compliance with regulations. What are you waiting for? Here are the key details at a glance:
Setup
Privacy Features
Data Uplift
Add-Ons

Basic: 10 minutes



Enhanced: 20 minutes

Anonymization/Pseudonymization
of personal data, Essential Mode, Timeframing
Full data uplift with Essential Mode
Synthetic Users
ID Pooling
Get Started Now
Harness the benefits of server-side tracking with JENTIS to optimize your Pinterest marketing strategy. Capture precise data, ensure data privacy compliance, and boost the success of your campaigns. Discover the power of server-side tracking on Pinterest and kick-start your journey today!