Outbrain
Optimize your Outbrain advertising campaigns with JENTIS' server-side tracking and maximize your advertising success through precise conversion data and improved performance.
Your Benefits at a Glance
Discover the advantages of server-side Outbrain implementation with JENTIS. Learn how you can enhance data security, optimize website performance, and collect privacy-compliant user data.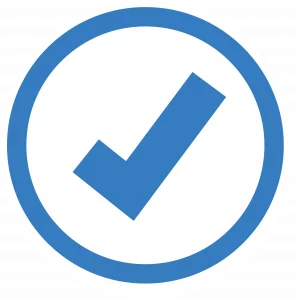 Data Privacy Compliance
With our Twin-Server technology, we ensure the pseudonymous transmission of personal data to Google and other third party tools.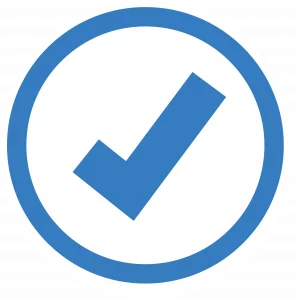 Performance Optimization
By offloading data-intensive processing steps to the JENTIS server, we achieve significantly improved website performance.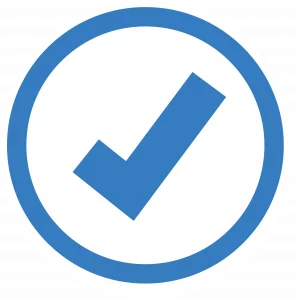 Extended Customer Journeys
Companies transitioning to server-side tracking with JENTIS can extend their customer journeys by up to 50%.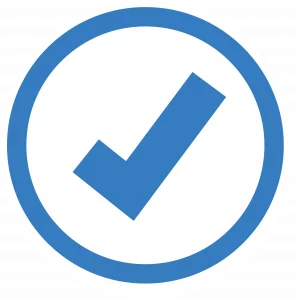 Minimization of Data Loss
JENTIS' server-side tracking minimizes the risk of data loss due to ad blockers and tracking prevention measures.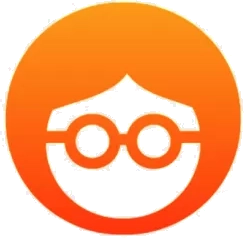 Outbrain Server-Side Overview with JENTIS
With JENTIS' Data Capture Platform, you can implement Outbrain server-side in no time – and in compliance with regulations. So, what are you waiting for? Here are the key details at a glance:
Setup
Privacy Features
Data Uplift
Add-Ons

3 minutes – Assisted

Pseudonymization of
personal data
Corrected conversion measurement
Synthetic users,
ID pooling
Get Started Now!
Boost your advertising success with Outbrain and JENTIS. Utilize server-side tracking to capture accurate conversion data, optimize your website's performance, and ensure compliance with data privacy regulations. Start today and achieve your goals with Outbrain and JENTIS.