JENTIS at the data protection conference
Visit us at the Data Protection Conference 2022 in Düsseldorf!
September 27, 2022
at the Hotel Kö59 in Düsseldorf, booth 12
This year, we were present at the Data Protection Conference 2022 in Düsseldorf with around 400 other data protection experts from industry, business, the financial sector and (legal) consulting! Together with Peter Hense, we held a well-attended breakout session:
"Legally compliant tracking for Google, Facebook & Co."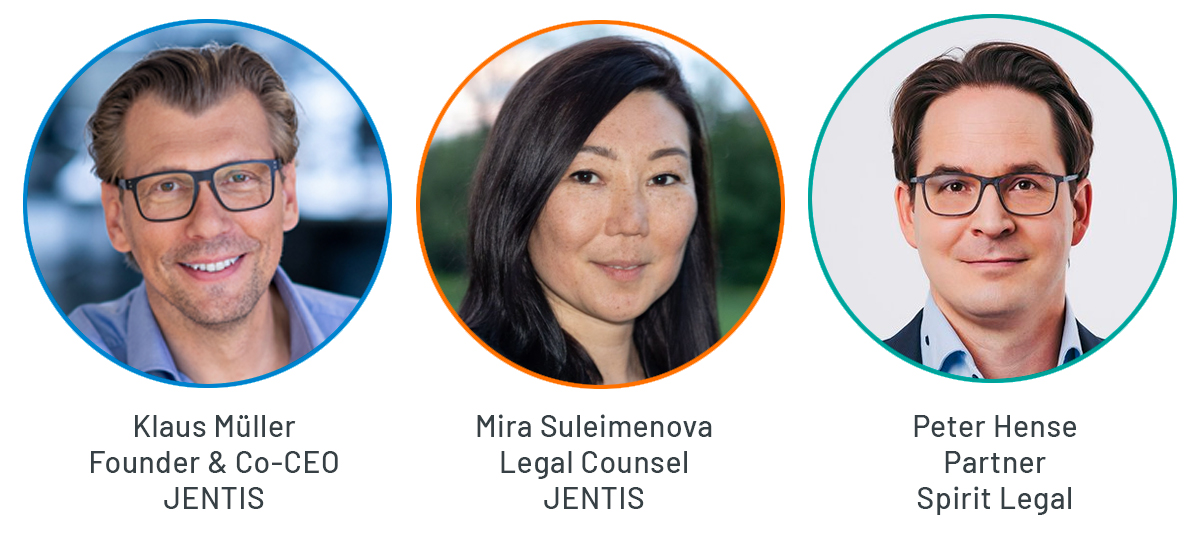 Recent case law interpreting the General Data Protection Regulation in the context of international data transfers makes implementing third-party tools from countries like the US a major challenge. Server-side tracking is one of the most efficient ways to implement third-party tools without compromising compliance.
When done right, server-side tracking can help you take back control of your data. In our 30-minute breakout session at the Data Protection Conference, you'll learn practical tips on how to implement server-side tracking tools, improve data quality, and ensure regulatory compliance.