Floodlight
Send full server-side conversion data to Google Marketing Platform with the Floodlight connector.
Your advantages at a glance
Send accurate conversion data completely server-side to the Google Marketing Platform – effectively and legally compliant.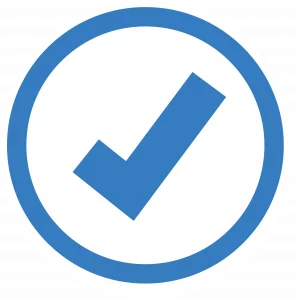 Privacy-compliant
With the JENTIS Data Capture Platform, capture conversion data in a GDPR-compliant manner and redirect it to Floodlight.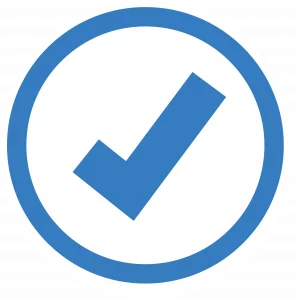 See more conversions
Server-side tracking from JENTIS is unaffected by adblockers and tracking prevention – you capture more conversions than with your previous tracking.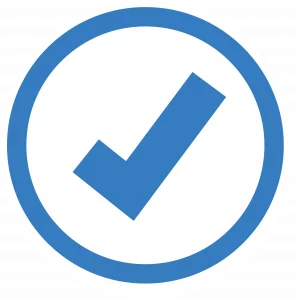 Capture better data
It's not just Floodlight and the Google Marketing Platform that benefit from better data quality, your other marketing tools do too.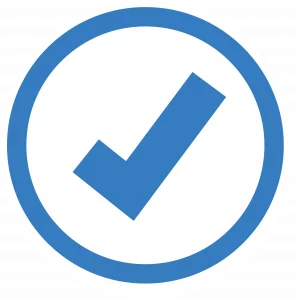 Take control
With the Data Capture Platform, you take complete control of your tracking setup and become independent of Big Tech.
Floodlight with JENTIS Overview
The JENTIS Data Capture Platform enables the use of Floodlight with advanced server-side tracking. Key data at a glance:
| Setup | Privacy Features | Data Uplift | Add-Ons |
| --- | --- | --- | --- |
| Basic: 10 minutes, Enhanced : 20 minutes | Anonymisation / Pseudonymisation of personal data, Timeframing | Full Data Uplift (with Essential Mode) | Essential Mode, Synthetic User, ID Pooling |